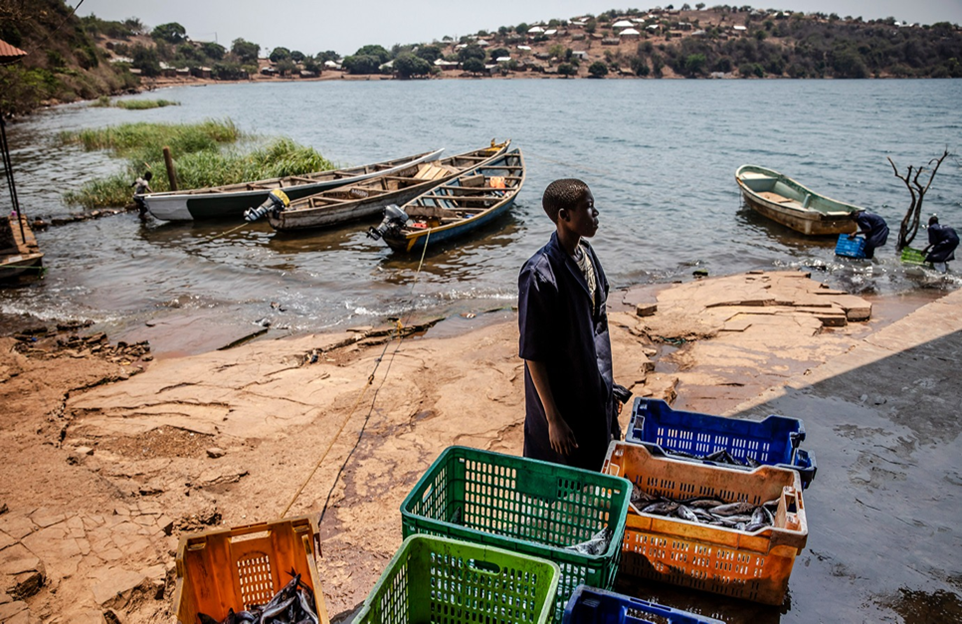 FAO and the International Ocean Institute—Southern Africa (IOI-SA) have recently launched a new e-learning course on Governance in small-scale fisheries. The aim of the course is to contribute towards creating an enabling environment for implementing the FAO Voluntary Guidelines for Securing Sustainable Small-scale Fisheries in the Context of Food Security and Poverty Eradication (SSF Guidelines).
The SSF Guidelines are the first international instrument dedicated entirely to the small-scale fisheries sector. They are aimed at all actors striving to secure sustainable small-scale fisheries, to end hunger and poverty and strengthen human rights. They are a tool to guide dialogue, policy processes, and action at all levels, from local communities to global fora.
The course will promote implementation of the SSF Guidelines by strengthening the capacity of FAO staff, officials in national ministries of fisheries or equivalent, and fisheries practitioners at local government levels and in non-governmental organizations (NGOs) to promote the development of good governance frameworks. Good governance for small-scale fisheries typically means that fishers and fishing communities are involved in decision-making processes, that the rules and regulations governing fisheries are clear and accessible to all, that those responsible for managing fisheries are held accountable for their actions, and that the benefits of fisheries are distributed fairly and equitably among all stakeholders. Commonly applied approaches to collaborative governance include Co-management, the Ecosystem Approach to Fisheries (EAF), and the Sustainable Livelihoods Approach (SLA).
The course comprises 5 modules and can be completed in a minimum of 3 hours. It covers the following topics:
The contributions of small-scale fisheries to livelihoods, food security, and nutrition;
Legal instruments that support the management of marine and inland capture fisheries;
How aspects of governance relate to the management of fisheries and socio-economic development;
The links between the achievement of human rights, sustainable and equitable livelihoods and protection of ecosystems in small-scale fisheries; and
The creation of an enabling environment for the implementation of the SSF Guidelines.
The course is available free of charge. To enroll, click here.