World Ocean Review 
The World Ocean Review series is published by maribus, a non-profit company founded by the mareverlag publishing house. Maribus is dedicated to raising the public's awareness of interrelationships in marine science, thus contributing to a more effective protection of the seas.
Click on the titles below to download the publications.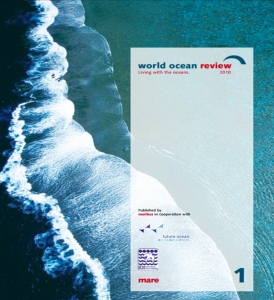 Selected Publications IOI-SA have developed or contributed to
Click the images below to access the publication.
The GloBallast Story: Reflections from a Global Family
IOI International Publications